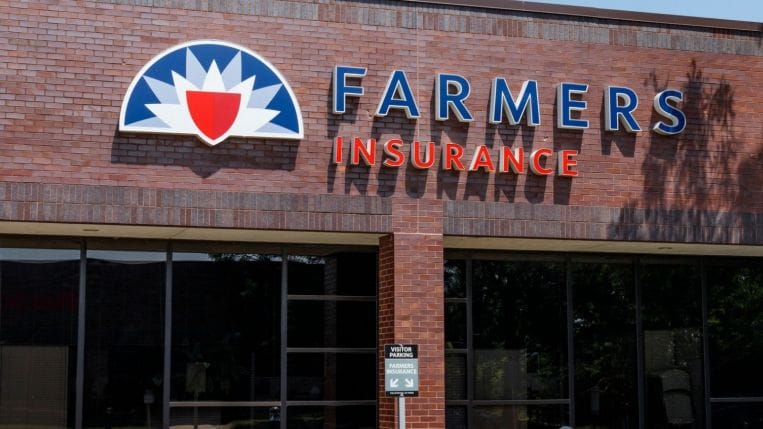 Farmers is among the oldest, largest, and most well-known car insurance providers in the country. Before you decide if Farmers Insurance is best for you, you'll want to know more about the company, what its plans cost, and customer satisfaction rates.
We'll break down what you need to know about this auto insurance provider. Use our skip ahead links below to get to the section you need.
Farmers Insurance offers a wide array of coverage options, including the most common ones.
Main Coverage Options
Additional Coverage 
Roadside Assistance and Towing Coverage
Rental Car Reimbursement
Medical Payments
Personal Injury Protection (PIP)
Farmers Insurance provides additional benefits beyond the coverage options listed above. Farmers' premiums can be relatively low in certain states for those with clean driving records.
Since Farmers offers many types of insurance beyond auto, like home, renters, life, business, landlord, and pet insurance, they can package them to create "blanket coverage." This type of insurance protects you in the case of an accident or emergency when auto insurance alone may not.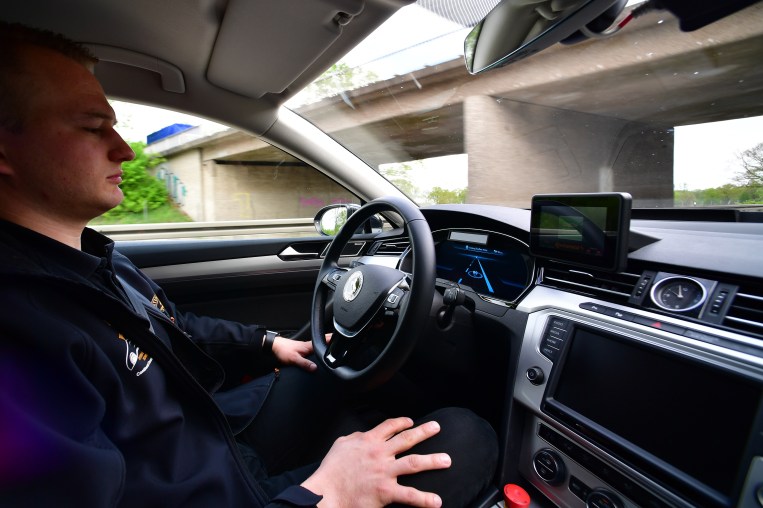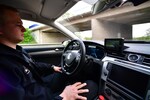 What Farmers Car Insurance Discounts Can I Get?
Policyholders can choose from an array of auto insurance discounts and perks:
New Car Replacement
Accident Forgiveness
Auto and Home Bundling Discount
15% Off With Signal safe driving app
Safe Driver Discount
Auto Multi-Policy Discount (Up To 45% Off)
Guaranteed Repair
Loss Of Use
According to The Zebra, Farmers Insurance costs an average of $131 per month. However, you might get a different quote based on your age, gender, and average annual miles that you drive your vehicle. Other factors, including your geographic location, driving record, and credit history, also affect rates.
What Other Factors Will Influence My Farmers Car Insurance Quote?
Many factors about you as a customer influence your car insurance quotes when choosing insurance companies. Some aspects are more important than others and can warrant lower or higher premiums for policyholders.
Teens Pay Big Premiums
More often than not, teens with unestablished credit history and little to no driving record pay higher insurance premiums. The states where the policy originates determine the cost for teens.
As a result, The Zebra research shows the national average six-month premium for teens with Farmers Auto Insurance is $2,465, or $411 monthly and $4,930 annually.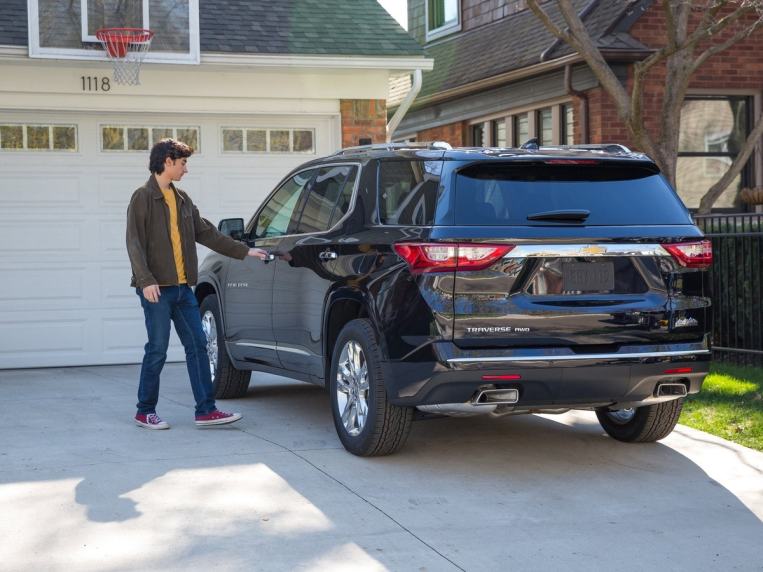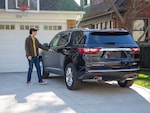 Location
Living near a busy intersection with high crime rates and many accidents will affect your insurance rates. Similarly, smaller towns with low crime and accident rates will mean cheaper car insurance.
According to Savvy, which collects data from consumers' current policies like rate information, age, marital status, geographic location, here's a look at the states with the cheapest and most expensive auto insurance rates.
| | |
| --- | --- |
| Cheapest | Most Expensive |
| 1. Maine | 1. New York |
| 2. Hawaii | 2. Rhode Island |
| 3. Idaho | 3. Washington, D.C. |
| 4. Wyoming | 4. Maryland |
| 5. Iowa | 5. Louisiana |
Source: Savvy
Savvy's statistics offer a representative sample used as a general guide. In the above example, the information is not broken out by company. See more about Savvy's methodology.
Accidents
It's pretty typical for auto insurance rates to increase after a policyholder causes an at-fault accident. According to insurance underwriters, these accidents increase the driver's risk factor. Consequently, The Zebra research shows that after an at-fault accident, a driver's premium increases by an average of $767 per year for three to five years, regardless of the provider.
Customers of Farmers can expect their annual auto insurance premium to increase after an at-fault accident as follows:
| | | | |
| --- | --- | --- | --- |
| No Accident | First Year  | Second Year | Third Year |
| $1,525 | $2,226 | $2,928 | $3,629 |
Source: The Zebra
The bottom line is that a good driving history helps to keep your insurance premium low.
DUI
In most states, a DUI on your driving record is the most expensive violation an insured driver can receive. In the U.S., The Zebra says a DUI can cost policy owners an average of $1,000.
For Farmers customers, annual rates will increase from an estimated $1,525 with a clean driving history to $2,632 after a DUI.
Credit Score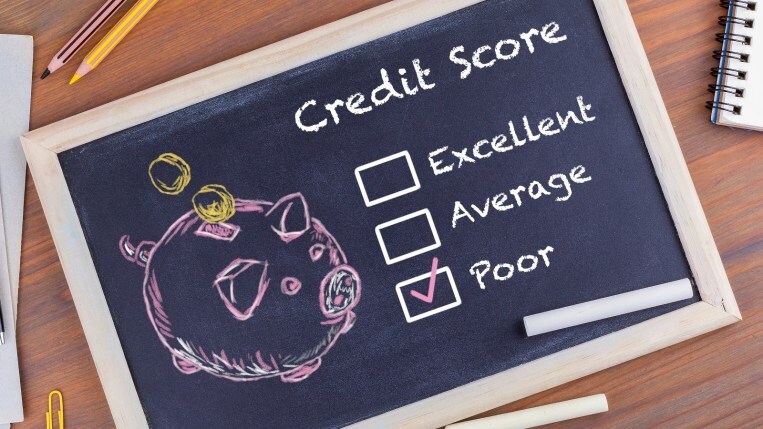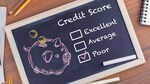 Each time you apply for new auto insurance, the insurer checks your credit score to assess your reliability and trustworthiness.
According to The Zebra, poor scores will affect your rates by as much as 115%
Credit scores help underwriters determine the premium the applicant qualifies for, and it's a standard practice that all insurance agencies employ in all but four states: California, Massachusetts, Hawaii, and Michigan. Those states are not allowed to use credit scores as a factor for calculating car insurance rates.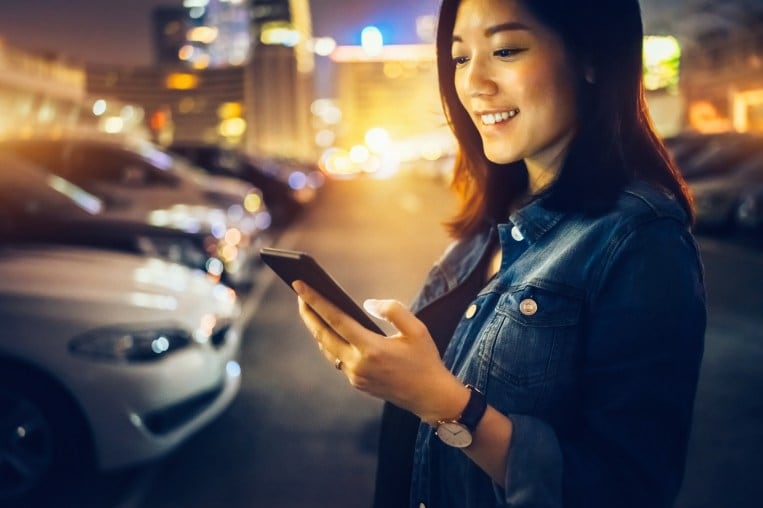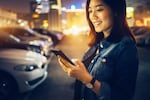 Overall, Farmers Insurance ranks just above average for customer service, claims assistance, and overall helpfulness, according to J.D. 2021 Power 202 U.S. Auto Insurance Study. Farmers received an 884 out of 1,000 in customer satisfaction, with the average being 883.
For J.D. Power's 2021 U.S. Auto Claims Satisfaction Study, Farmers ranked 893 in the index, well above the industry average of 880. The study looked at 7,345 auto insurance customers settling claims.
A.M. Best graded the insurer with an A-, or "excellent" rating for financial stability.
Farmers Insurance began business serving up car insurance for farmers from its small beginning in 1928, just before the Great Depression hit the nation. Since then, the company has survived and thrived through the decades, providing multiple insurance types and financial services for all kinds of customers through its parent company and subsidiaries.
Farmers Insurance works with 48,000 exclusive and independent agents. The company delivers solid car insurance customer satisfaction and service for claims and settlements, ranking above average in the industry.
If you choose Farmers car insurance, you get discounted coverage and benefits that align with and sometimes supersede other insurance companies. However, you must maintain a good credit score and a clean driving record to enjoy these benefits and get the best rates.
Before settling on an insurance provider, check multiple companies for their rates and options to make sure you find the policy that works best for you and your situation.
Related Auto Insurance Articles: